Qualgen Begins Making Hand Sanitizer
Due to the coronavirus outbreak, Qualgen, an FDA-registered 503B outsourcing facility, has begun making hand sanitizer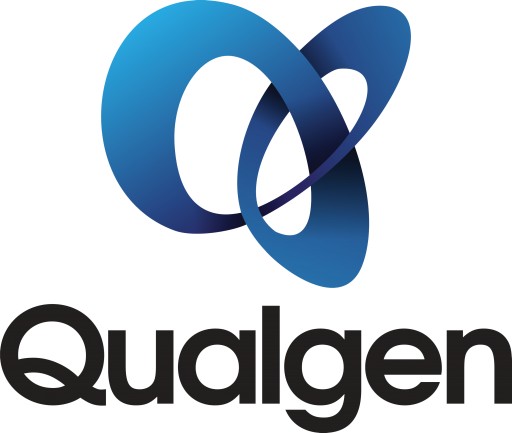 EDMOND, Okla. - March 24, 2020 - (
Newswire.com
)
In response to the nationwide hand sanitizer shortage to combat COVID-19, Qualgen, an FDA-registered 503B outsourcing facility, has begun making hand sanitizer.
On March 14, the U.S. Food and Drug Administration (FDA) released a guidance document allowing "temporary compounding of certain alcohol-based hand sanitizer products by pharmacists in State-licensed pharmacies or Federal facilities and registered outsourcing facilities."
"We know there is a shortage and want to help in any way we can," Shaun Riney, Qualgen's CEO, said. "We are blessed to have two facilities and employees to make this product in such a time of need."
Qualgen is a 503B FDA-registered outsourcing facility in the state of Oklahoma. Being a 503B includes having state-of-the-art clean room production facilities that are environmental controlled on a continual basis.
"We are creating this hand sanitizer following the FDA's formulary and guidelines," Riney said. "This will be USP-grade, or equivalent, and available to use in hospitals, clinics, providers and to the public."
Qualgen is working around the clock to make and distribute saline, dextrose and common-mix IVs, as well as some other key pharmaceuticals, for home health and hospitals in their time of need during the novel coronavirus outbreak.
The hand sanitizer will be available on a first-come, first-serve basis beginning March 30 in 16-ounce, 32-ounce and gallon options. Qualgen is also preparing solutions in larger-batch forms for tote tanks for large-scale distributors throughout the U.S. so they can provide to other hospitals throughout the nation.
For ordering information, email sales@qualgen.us or visit www.qualgen.us.
For more information about the coronavirus, please refer to CDC, FDA, WHO or NIH websites.
ABOUT QUALGEN: Qualgen, a U.S.-based company located in Edmond, Oklahoma, is a global leader in compounding pharmaceutical production. Founded in 2012, Qualgen offers bio-identical hormone replacement pellets, as well as numerous scientifically advanced compounds in multiple markets around the world.
Related Links
Qualgen Hand Sanitizer Information
Press Release Service by
Newswire.com
Original Source:
Qualgen Begins Making Hand Sanitizer
Last Updated: 07-Jan-2021