Cmed Opens Subsidiary in France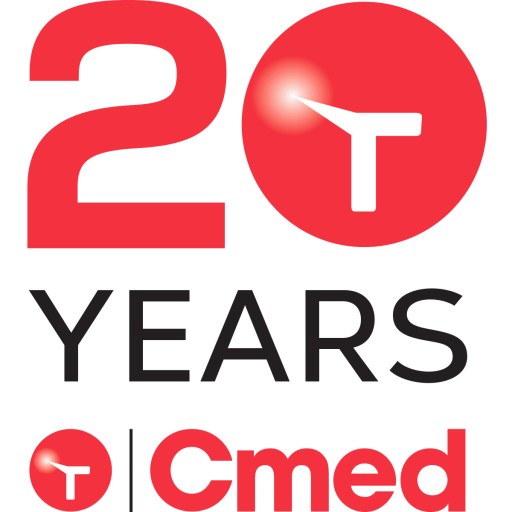 HORSHAM, England - October 7, 2020 - (
Newswire.com
)
​​​Cmed, a full-service, technology-led CRO that specializes in oncology, immuno-oncology, cell and gene therapy, and rare diseases, as well as provision of its advanced clinical data suite encapsia, has established a wholly owned subsidiary in France, Cmed SAS.
According to Cmed Group CEO David Connelly, "This is a perfect time for us to extend our European presence. Cmed France will enable us to further enhance our support of French customers as well as support the conduct of clinical trials in France and mainland Europe. Our customers wanted us to have a greater French presence, so we responded."
He added "Cmed France will also enable us to accelerate organic growth of our CRO operations and provision of our encapsia data system. The latter is particularly relevant and beneficial right now as it is able to provide huge flexibility to overcome clinical trial data collection problems caused by the impact of COVID-19."
For over 20 years, Cmed has combined deep data knowledge with technology and clinical operations expertise, and the company is known for providing flexible solutions for complex and challenging studies.
COO Stephanie Langouet commented, "Our local presence in France has been continuously expanding so it was time for us to establish an affiliate business. Our European footprint is key for Cmed to keep delivering complex, demanding and innovative clinical trials in various therapeutic areas. Our French affiliate also allows us to be even closer to Key Opinion Leaders and Oncology Networks."
Contact details for the new office are:
​Cmed SAS
58, Avenue de Wagram
75017 Paris
Tel: +33 (0) 1 85 14 99 01
About Cmed, Where Technology Meets Expertise
Cmed, established for 20 years, is a global technology-led full services CRO specializing in complex disease areas, particularly oncology, immuno-oncology, cell therapy and other specialty therapeutic areas. Cmed has built a reputation for delivering these clinical trials with expertise and a personalized, flexible approach, under a mission to contribute to the development of innovative medicines for the benefit of patients.
Cmed has a strong data management and statistics heritage. As well as being a Functional Service Provider of these services, Cmed uses an advanced, enterprise, cloud-based clinical data system, encapsia, developed via its Cmed Technology business (part of Cmed Group). Encapsia delivers a complete solution to gather and manage multiple live clinical data sources and apply real-time data management, sophisticated visualizations, analytics and AI. Client benefits include informed trial progress and deep insights into their data to support timely management decisions, plus the ability to support remote, decentralized and virtual trial conduct which is particularly relevant with the disruption caused by the COVID-19 pandemic.
Related Links
Cmed website
Encapsia website
Press Release Service by
Newswire.com
Original Source:
Cmed Opens Subsidiary in France
Last Updated: 07-Jan-2021