CPL UK Healthcare (RIG) win back to back framework awards across the NHS.
Following on from our exciting announcement of our award on the CHS national framework, RIG Medical Recruit Ltd and RIG Locums Ltd T/A CPL UK Healthcare are proud to share news of another very large contract award - HealthTrust Europe's Total Workforce Solutions II. The award goes live in January 2021 and as a result they will now be well positioned to provide healthcare staff across AHPs, Locums Doctors, Temp Nursing, Social Care as well as into Non-medical and Non-Clinical staff across all of England.
With this appointment to the HTE framework, CPL UK – Healthcare (RIG) will be offering temporary staffing solutions in the following disciplines:
• Lot 3a Medical Locums and General Practitioner Workers
• Lot 3b Nursing and Care Service Workers
• Lot 3c Allied Health Professional and Health Science Service Workers
• Lot 4a Non-Medical Non-Clinical Workers (Bands 1-7)
• Lot 4b Non-Medical Non-Clinical workers (Bands 6-9), including Executive Recruitment
This new Framework is set to go live on the 17th of January 2021.
Quotes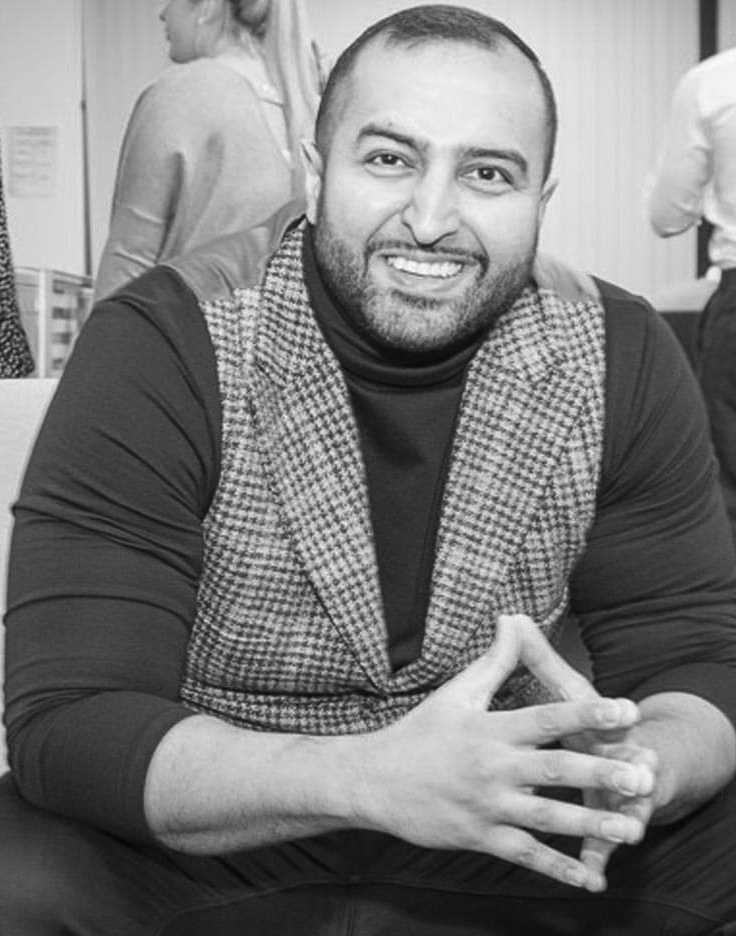 Affi Khan, CEO of RIG Healthcare and Cpl Specialist Talent
"This award brings our diversification strategy full circle. Over the past 3 years, we have seen the healthcare staffing agency market shrink from £3.6n to £2.4b, mainly driven by regulatory changes. Our strategy in this period was to diversify and build on our 17-year history with the NHS to provide a wider range of services across the UK. I am proud to see all the hard work of our team pay off and as a result of these back to back framework wins, we now have access to twice the addressable market compared to last 4-year framework cycle."
Jamie Bushell, COO
"Joining the Cpl Family after our acquisition 4 years ago has allowed us the opportunity to develop and invest significantly in our people, our expansion and our service offering. The opportunity for Affi and I to collaborate more closely and build a formidable UK offering, and for our life sciences business, extend our global footprint has been a career highlight for me and I look forward greatly to our continued journey".
Contact
Name: Kat McCarthy
Email: Kathleen.McCarthy@cpl.com Telephone: +44 (0) 118 9594 990
Last Updated: 10-Dec-2020